Smart adjustable dose for Surgical hand antisepsis
Share
Issue Time

Dec 14,2016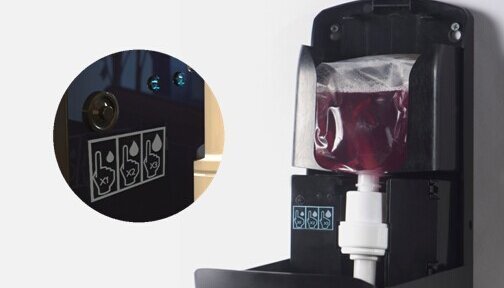 *Smarlean iSoap dispenser can select pre-set doses by simple "Click" by end-users, it gives them the ability to choose.
*Smarlean iSoap dose can be factory set.
Customer can specify the number of the doses (2,3 or 4
different doses) and the amount of the doses ( each single dose: 0.4ml to 1.4ml), we can customize it for you.
*Industry reliability:
After a cycle the pump always returns to the home
position and provides positive sealing without leak.
*Uses 4 size C Batteries, battery life>120,000 cycles.